mul·ti·gen·er·a·tion·al
/məltiˌjenəˈrāSHənl,ˌməltī-/
Washington, D.C. — Multigenerational families refers to families who have more than one generation. In today's society most families, specifically urban families, have blends of generations making for a dynamic household. Living in these environments can change or affect those of age who participate in the decision. Believe it or not, television is known to help children deal with situations through characters that they identify with.
Shows such as Little Bill are great examples of why representation is important for children during early development. About 35% of todays television programming for children have African American leading characters and about 45% of programming have racially ambiguous characters of color.
"My daughter has learned more from this show about behavior and how it effects others more than any other. She keeps what she learns and uses it a lot. One episode was to say SO when someone calls you names or bullies you and she uses it a lot! I like the fact the family is black because there are so few african-americans where we live and they show other races also all being together. She needs that and I'm glad she is getting it."

— Parent of a 5 year old.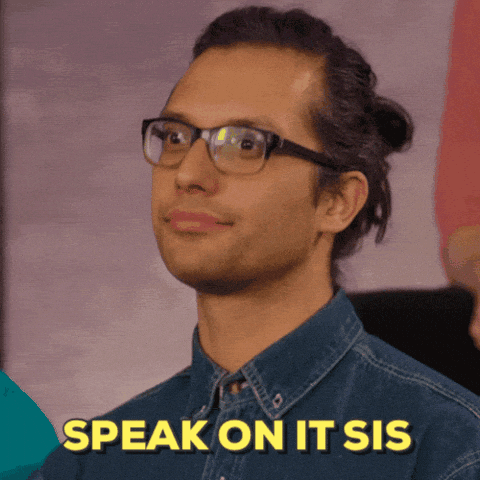 Little bill not only shows families that have households with grandparents it also showcases many different cultures. For instance, one episode Little Bill's grandmother takes him on a walk early in the morning where they meet their hispanic neighbor who proceeds to teach him spanish.
Little Bill is full of different cultures which I think is great for kids of all ages.

— Anonymous Parent
Not only is it clear that shows such as Little bill have lasting effect on children, it is imperative that we continue the fight to get these shows back on air. In lieu of Bill Cosby's latest legal situation, many of his shows including Little Bill, The Electric Company, and Fat Albert and the Cosby Kids, have been pulled from the air. It's time to separate the man from the show so our children can enjoy quality programming.
The Parents Television Council is urging television networks to re-air these recently pulled programs. Join the initiative by signing the petition on our website.
Here's a excerpt the Early Bill episode. Enjoy!
Disclaimer: This blog post is to be used strictly for academic purposes and therefore may contain false information.